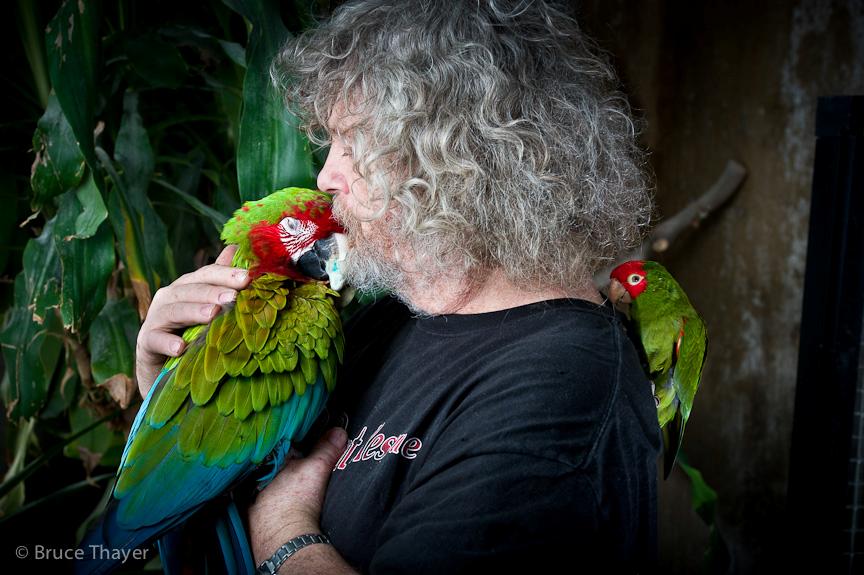 IOWA  PARROT  RESCUE

                                                                                                                      caring for parrots since 1997

                        Letts, Iowa

                        563-506-5479

                             iaparrotrescue@gmail.com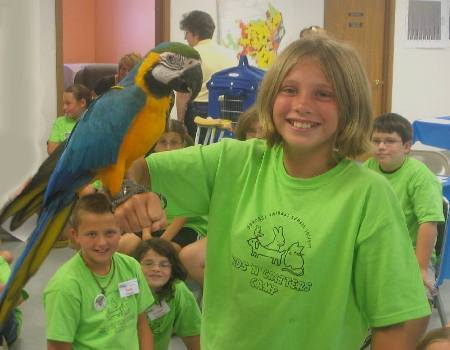 WE'RE OPEN!

Visitors will be able to make appointments to visit on Wednesdays, Thursdays, Fridays, and Sundays, between 2 and 4 PM. Please schedule via email only...I need this so I can access records.

All visitors must show completed vaccination cards, including boosters. All visitors must remain masked at all times. We'll only schedule two visits per day, so as to prevent overlap.

If your application is on file, please mention it when you email to schedule, and be sure to specify the name that is on the application.