BIRDS COMING FROM OUTSIDE IOWA MUST HAVE A CERTIFICATE OF VETERINARY INSPECTION BEFORE WE CAN ACCEPT THEM. THIS IS A STATE LAW.

WE DON'T PAY FOR BIRDS, AND WE DON'T HELP PEOPLE SELL BIRDS OR CAGES. IF WE'RE INVOLVED, NO MONEY IS....EVER.

HOW TO BEGIN

start with a phone call  563-506-5479

and talk to Mike

or

When you bring your bird, please fill out

The more information you can give us about your parrot, the quicker and easier it will be for us to make your bird happy and comfortable and to find the right new home.

This
CONTRACT
spells out the conditions under which we take in and place birds.
SEE THE FACILITIES

Birds that are brought to us are given appropriate cages, play areas, and medical care. We separate large and small species. We have outdoor flight aviaries available during warm weather. The shelter building is located on our property, and the birds are handled and socialized daily.They are encouraged to play and socialize as appropriate with other birds, as well as people.

You can see more of our facilities on
THIS PAGE
YOUR BIRD'S FUTURE

When we place a bird in a new home, it's only after visits, interviews, and instruction as needed...and the bird has the final decision on placement. You can read about our placement process here.
Adoption
We are sometimes able to keep birds in permanent sanctuary, but this is for exceptional cases.  Most birds do better when they get the full attention of a single person or family, so we like to see birds go to new homes.  That said, we will take every care to make sure that your bird goes to a happy home.

We normally don't turn birds away if we have open space for them, unless they are infected with contagious diseases. But we do need time to arrange in advance for them...we have to make sure we have space and to prepare our quarantine space. So, please, if possible,  plan ahead on any surrenders.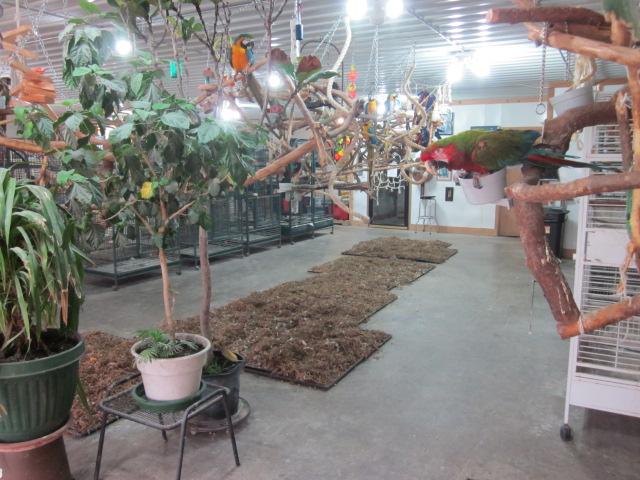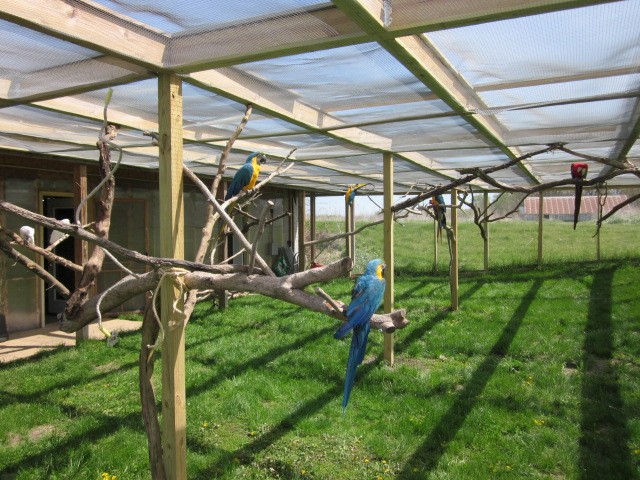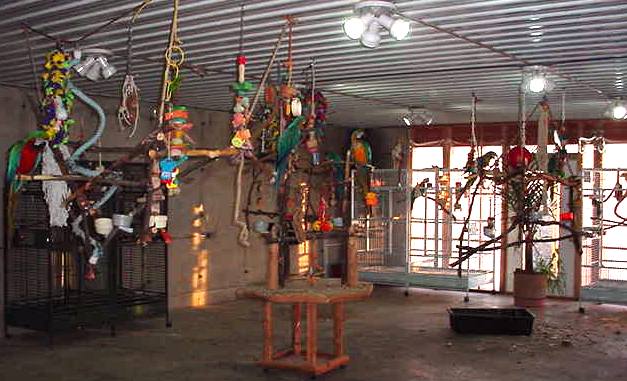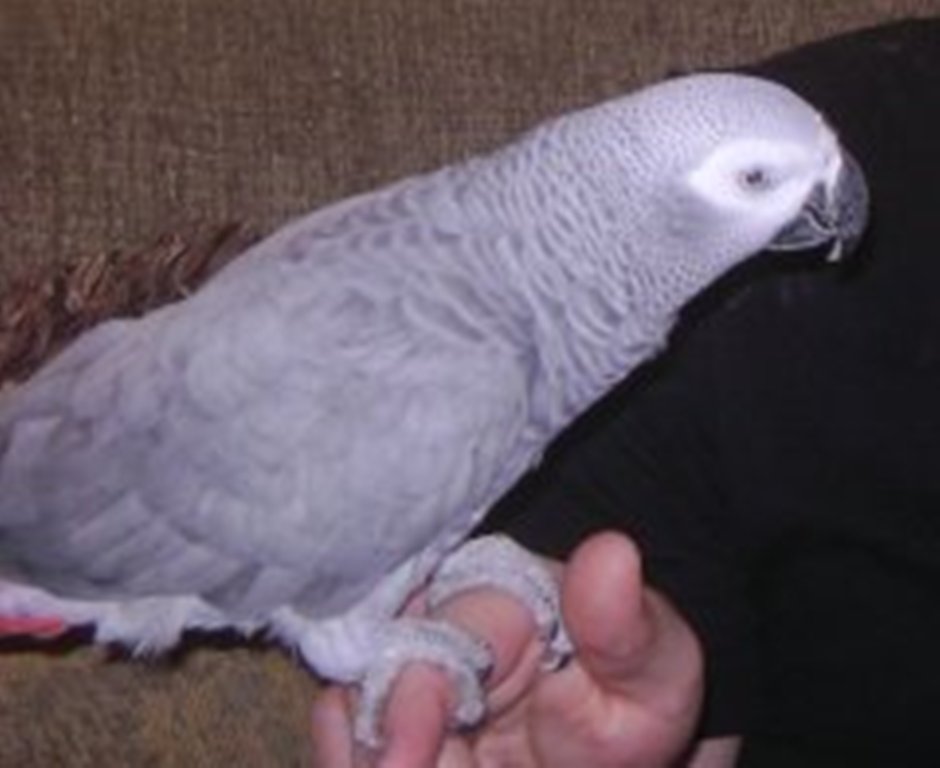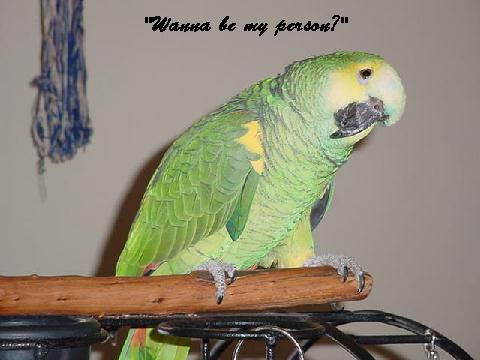 Due to the covid emergency, intakes are limited to medical emergencies, military and medical deployments, and returning placements.