Board of Directors and Staff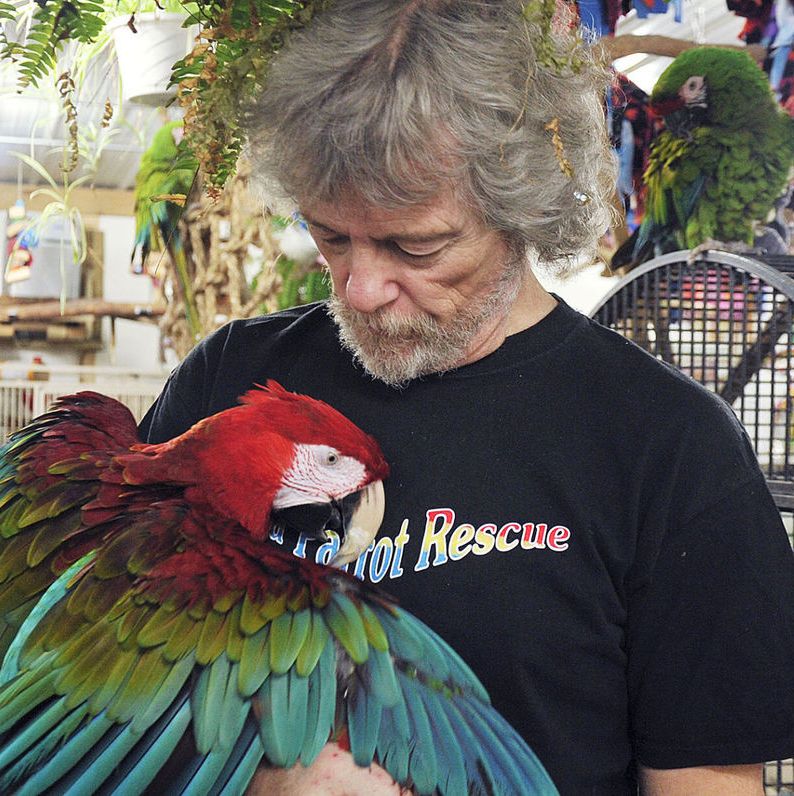 Director   Mike Hutchison

founder

daily operations and management

BA history University of Arizona,

MA history University of Iowa

retired teacher Muscatine High School

Assistant Director    Abi Hutchison

.co founder

program development

BA political science, MA history University of Iowa

owner/operator High Prairie Fibers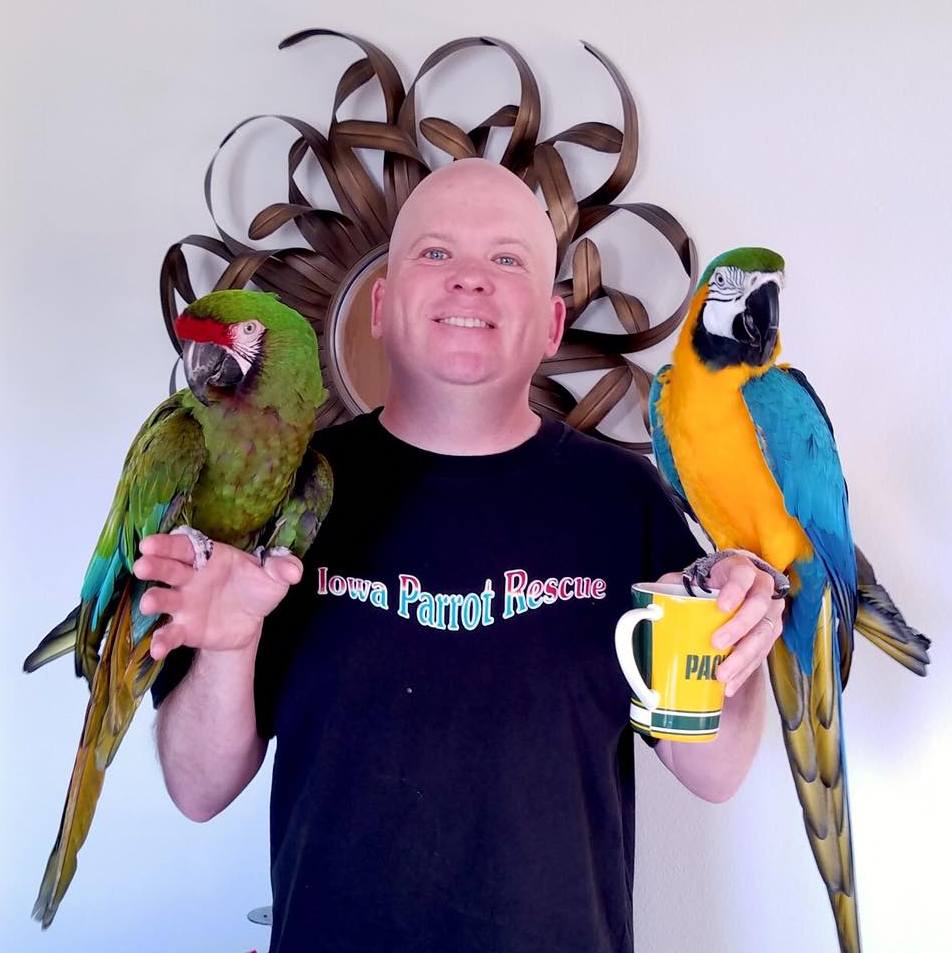 Board President     Justin Sipla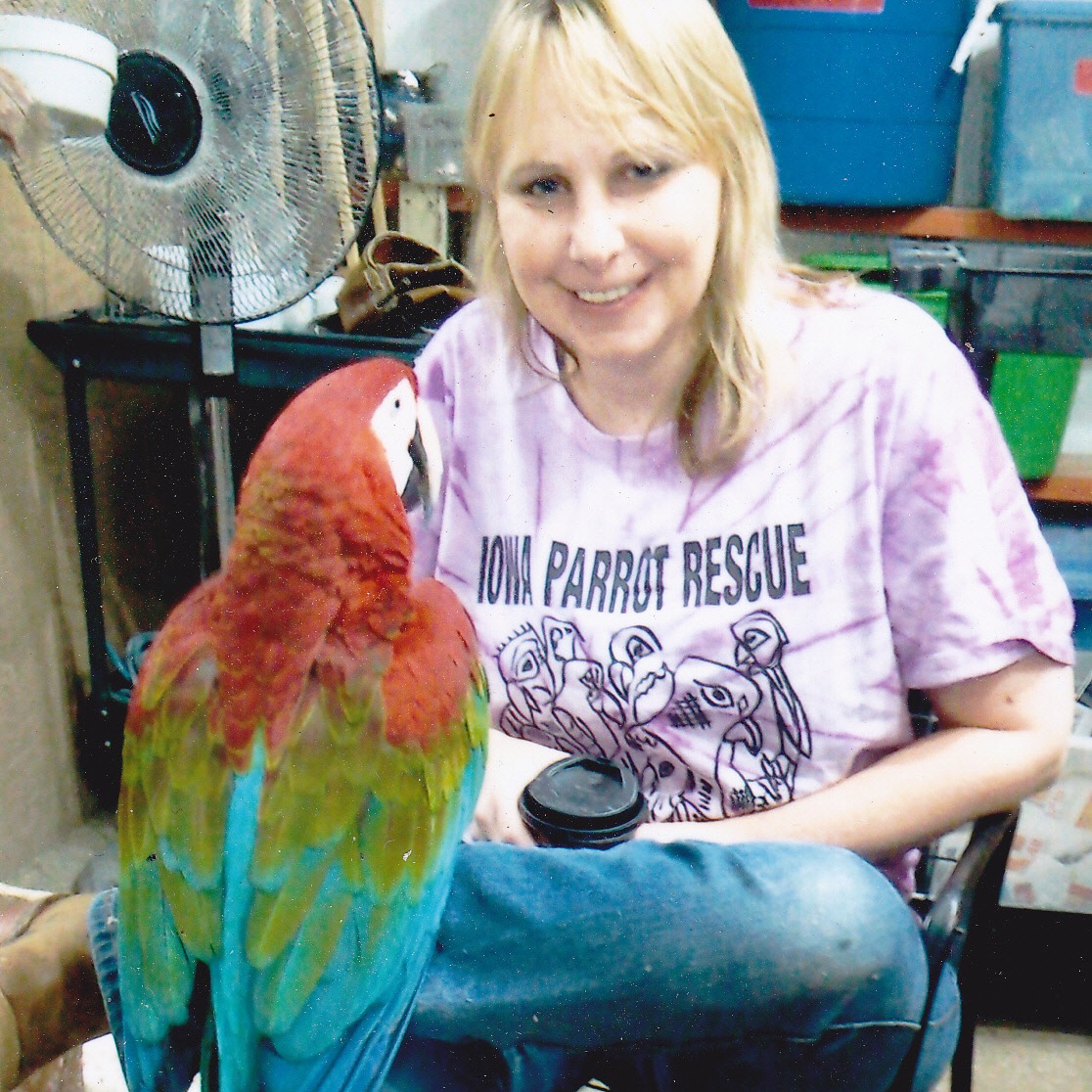 Secretary/Treasurer   Pat Hickman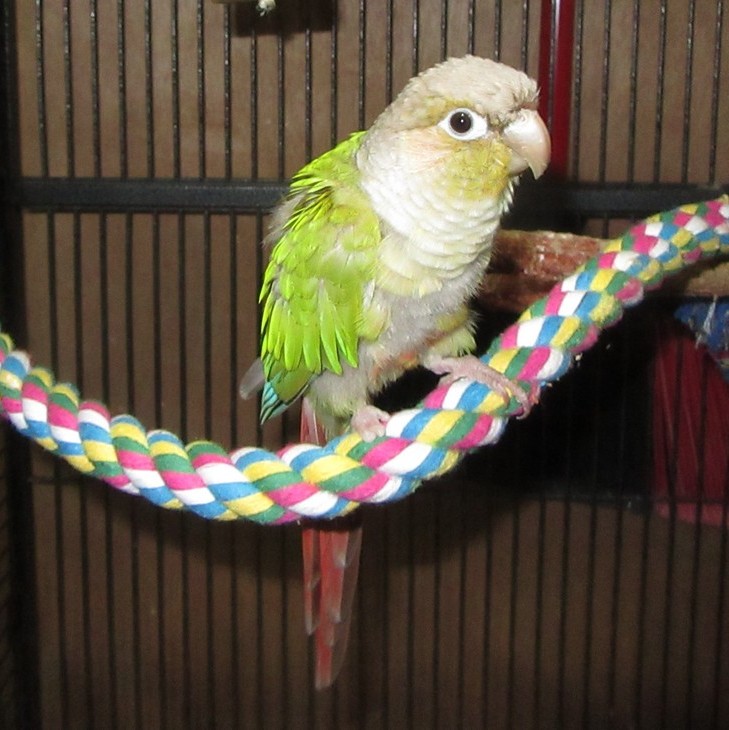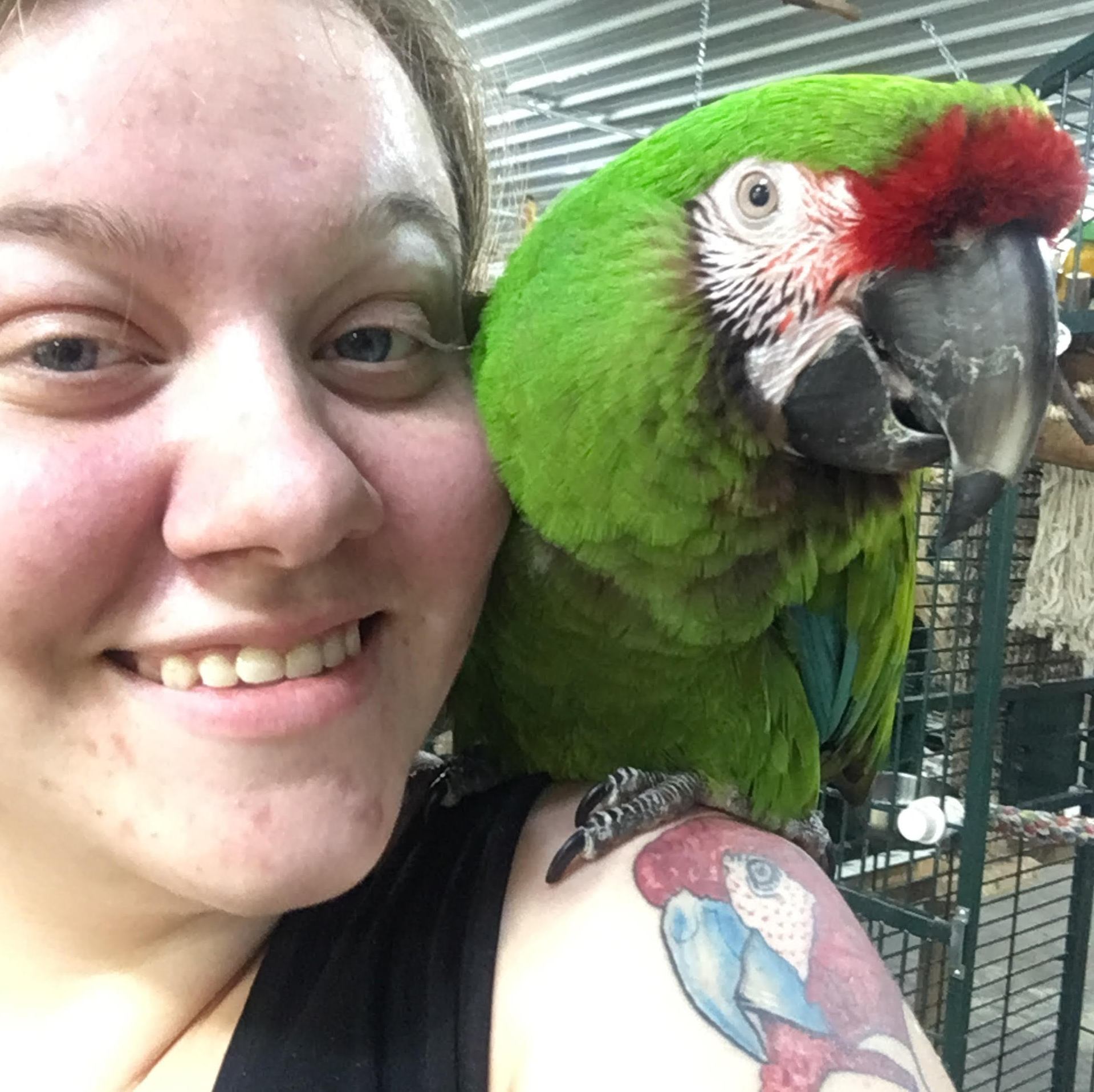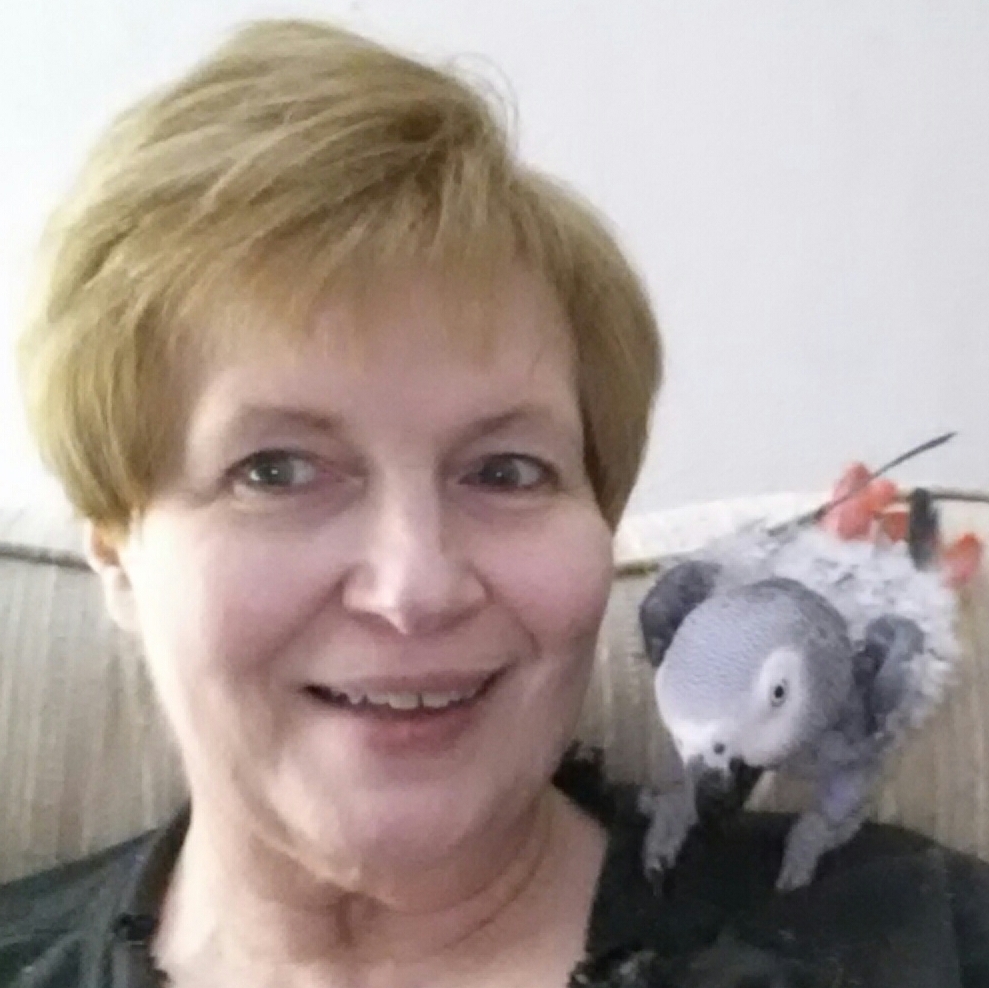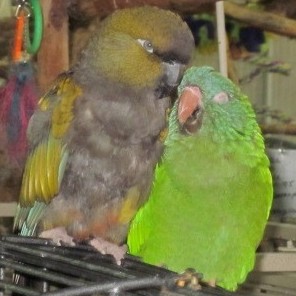 Volunteered at IPR since 2016.

Have four parrots including a CAG adopted from the rescue.

Worked as an accountant for Unitypoint Health - a system of hospitals and clinics across Iowa, Illinois and Wisconsin - for over 30 years.

PhD Anatomical Sciences (Stony Brook University)

BA Anthropology (UCLA)

Foundational Science Co-Director (Carver College of Medicine)

Teaches neuroanatomy and neuroscience at University of Iowa

Lives with eight parrots including five from IPR








Sarah is the Parrot Welfare Facilitator at IPR. She often cleans cages, plays with birds, medicates, and assists Mike with whatever is needed. She was a volunteer from 2017-2018, when she became staff in December of 2018. She was a canine handler and trainer, as well as petsitter for many years. She volunteered at Oasis Sanctuary in Arizona before coming to IPR, and cared for a macaw after college at Bemidji State. She started her love of birds at a young age and learned to catch and band wild birds in middle and high school.

Sarah's favorite birds to sing and dance with are the macaws and cockatoos, but obviously spreads her love for all of the birds here. She loves all things reptile and invertebrate.


Visiting Veterinarian   Dr Jennifer Bock-Vanaria

Dr. Jen began volunteering at IPR as part of her training in Avian Medicine. Though she never expected to be practicing Avian medicine, she could not pass up the opportunity when it became available to learn directly from a fellow veterinarian where she practices and has been enjoying learning about these wonderful and playful creatures. Dr. Jen visits once a month to keep an eye on the health and condition of the birds and provide beak and nail care. Since earning her AVCA certification in animal chiropractic at Health Pioneers Institute, she has also started providing chiropractic care to their geriatric population. Dr. Jen earned her bachelor's degree at Augustana College and her DVM at the University of Illinois: Champaign-Urbana.