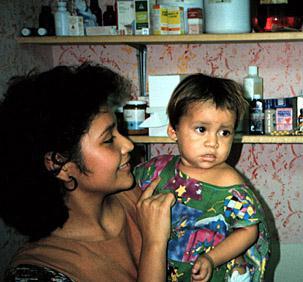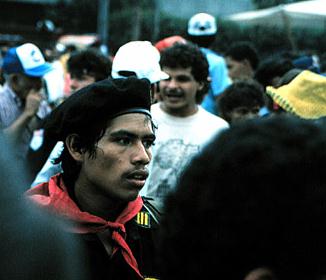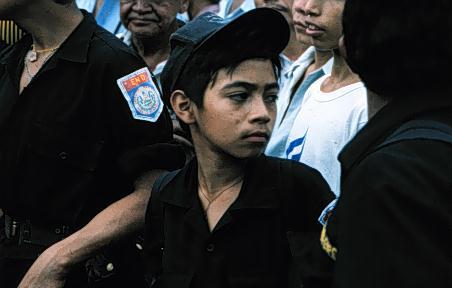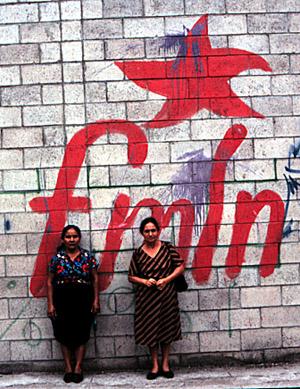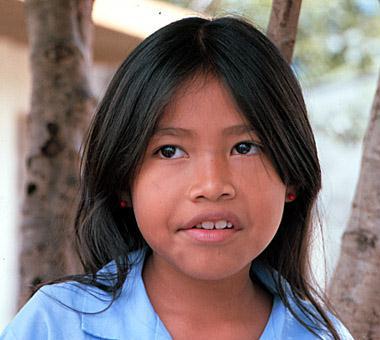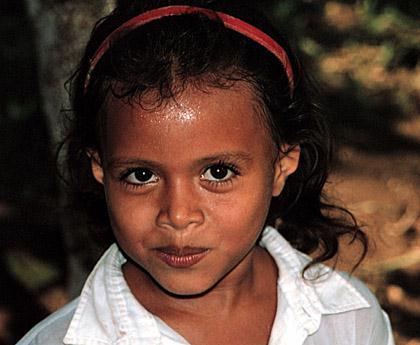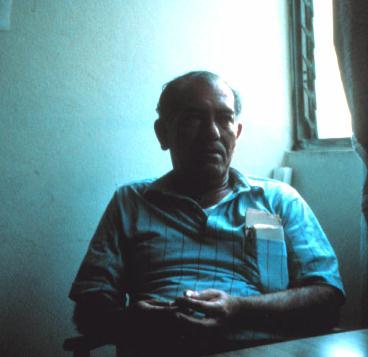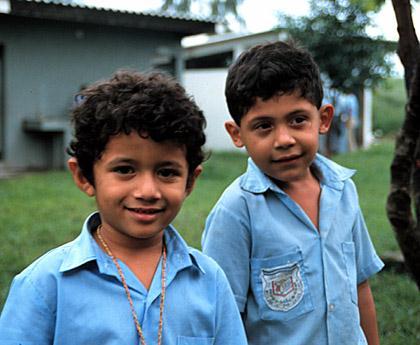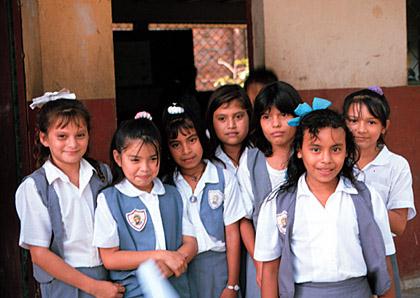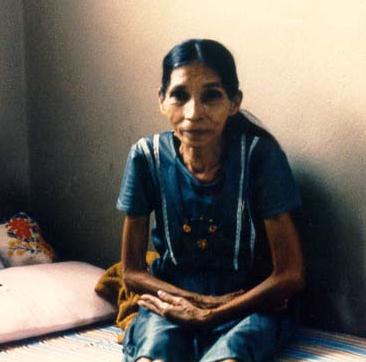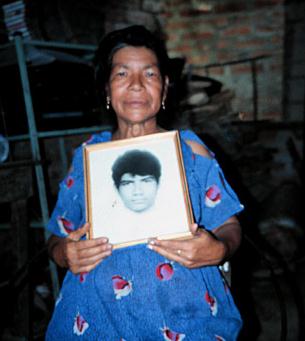 A COMADRES worker in the dispensary at the day care center.

A very young FMLN fighter

Women from COMADRES in front of an FMLN mural

right and below, a pair of scoolgirls from Zacotecoluca

Mario Medrano, a founder of ANDES 21 de Junio

Marta Salmeron, Director of Relations for COMADRES, with her two sons.

Children in the doorway of an abandoned school building in La Libertad.

A class of girls at a school in Zacotecoluca.

Women victims of government repression. left, a recently released prisoner. right, mother of a disappeared union organizer.